We are always there to answer you!
Please feel free to reach us for any queries.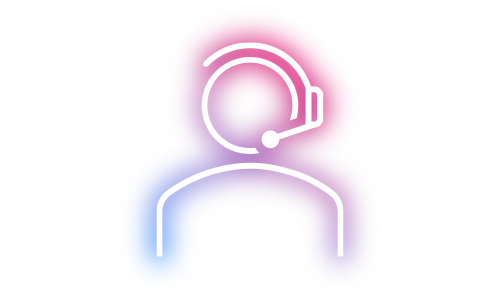 10:00 AM – 07:00 PM
Mon – Sat
Phone: +91 94 5454 8153
Email: info@techvisor.in
Techvisor Services Pvt. Ltd.
CH-25, Sector 70, Noida – 201307 (UP)
If you're still not sure or have any doubts, then click below to send us a Quick Email.