Cloud Solutions & Managed Services Provider
Switch your organization to Microsoft 365 or Google Workspace for FREE!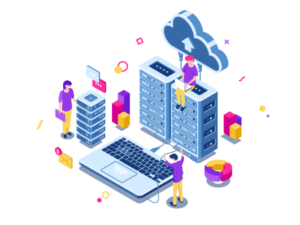 #1 Managed Services Provider in Noida
Techvisor is the best Managed Services Provider in Delhi NCR. We are always a single click away from you!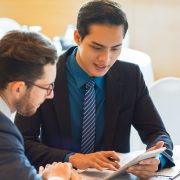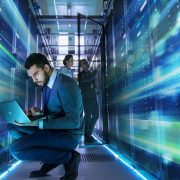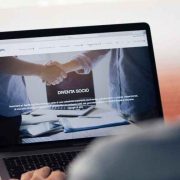 More than 5 years of Experience in Managed Services, Cloud & Web Solutions
Our aim is to provide the highest quality cloud solution services while prioritizing sustainability & customer satisfaction. We are committed to deliver exceptional results & maintain the trust of our valuable customers. As a team of expert IT Professionals, we are very enthusiastic to provide you the best solution possible.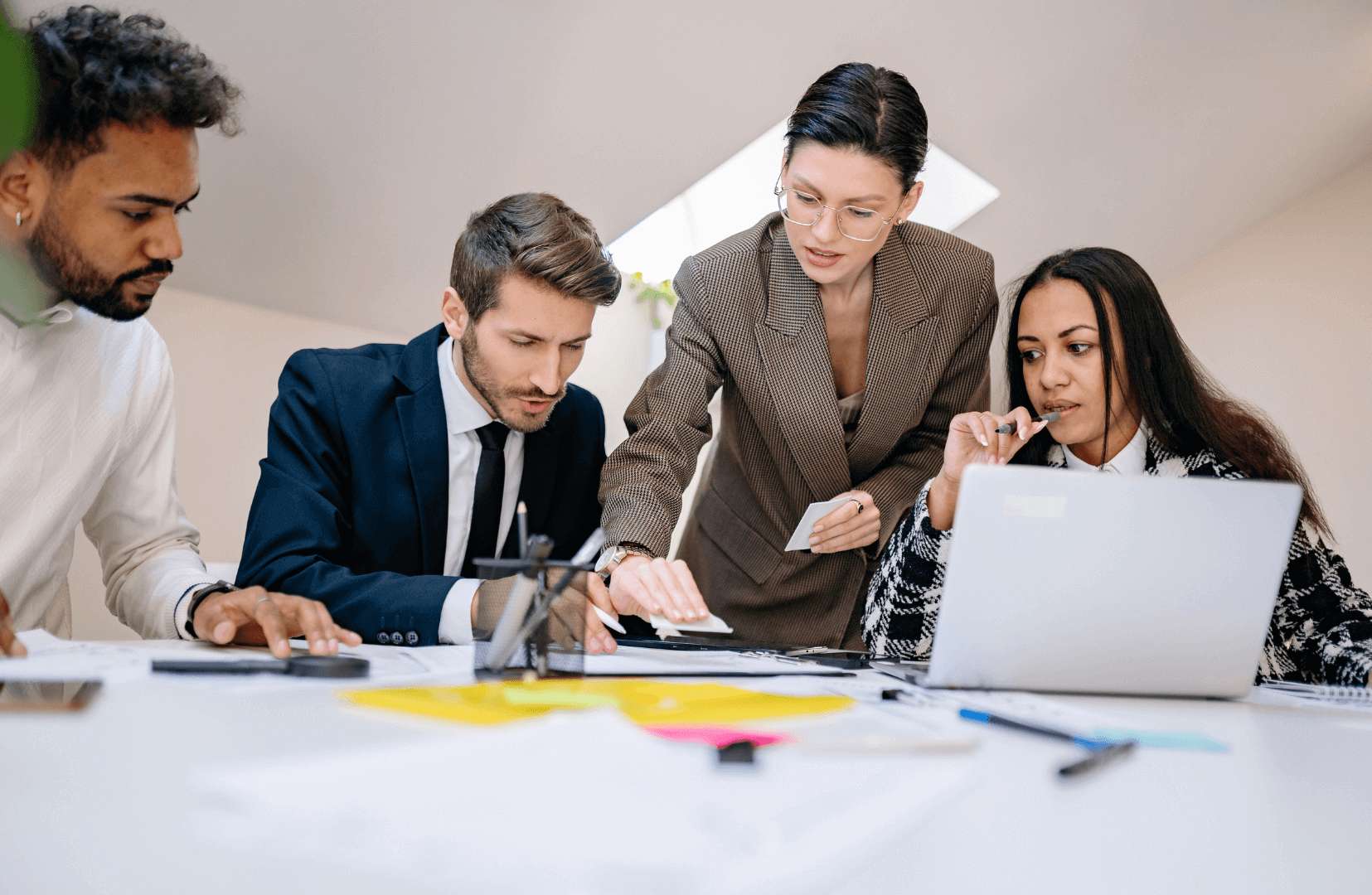 Send business class emails from your company domain (you@yourcompany.com).
Backup your company data on cloud and share the same online with your teammates.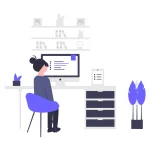 With Cloud Workspace, you get the leverage to work from anywhere at your convenience.
Techvisor is a leading Cloud Services & Solutions Provider in Noida, specialised in Cloud Deployments & Migrations, Managed Services, Web Solutions and much more.
We empower companies to digitally transform by providing affordable managed services for Microsoft 365 and Google Workspace Implementation, Migration & Administration.
We have experience of over 100+ cross platform migrations
Be assured as you are working with our certified specialists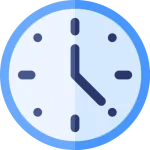 We ensure minimum downtime for any of the migration processes
Why Techvisor is the best Managed Services Provider (MSP) in Noida?
Techvisor is the best Microsoft 365 Managed Services Provider in Noida. With over 5 years of legacy in managed services, Techvisor has completed 500+ successful projects till date and is trusted by more than 1000+ satisfied customers all over India. Therefore, being a trusted Microsoft Partner in Delhi NCR, we are committed to provide you the best cloud solutions for your organization.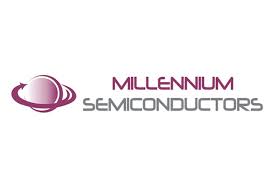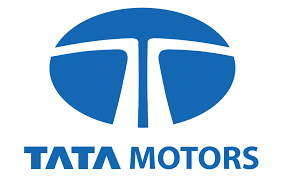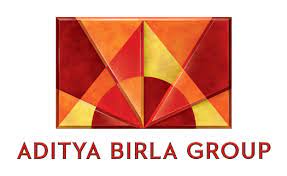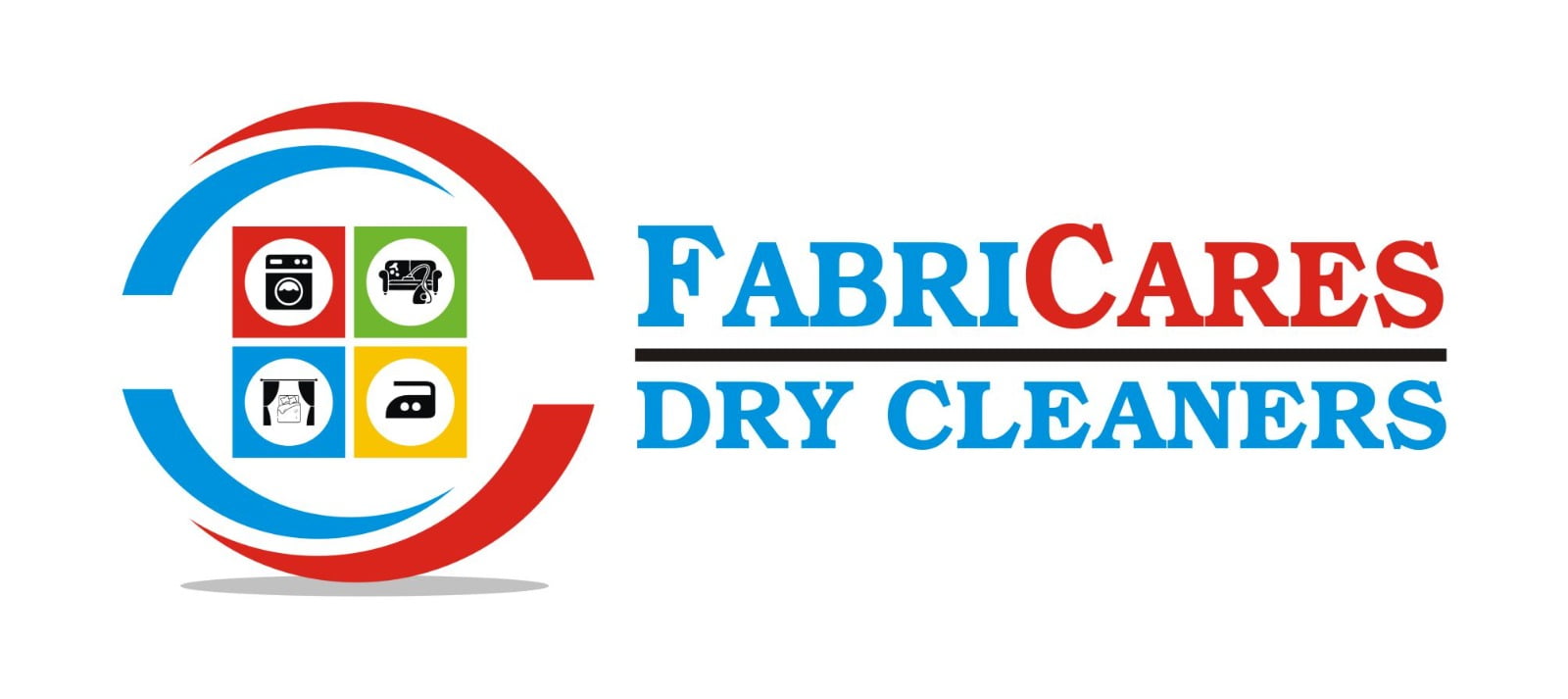 Please fill in your details and we'll contact you back!
Let's discuss how we can help you harness the full power of cloud and get the most out of your investment.